Resonate
RESONATE is a musical term that describes how sound waves vibrate and reflect. It is also is a term that describes when something rings true in our heart. Resonate is all about spiritual growth, our hearts resonating with God's truth, and our lives resonating his love to those around us. It represents our Discipleship emphasis.
Resonate
Resonate is the name of our main Discipleship emphasis and focuses on helping students grow spiritually and helping them become more like Christ in their attitude, heart, and choices. Key elements include: Developing Dependence on God & Moral Growth. Resonate incorporates 3 major components.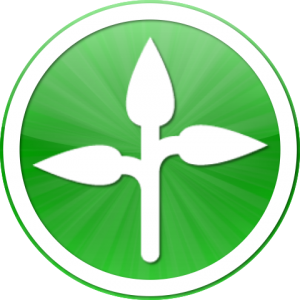 Life Groups
Life Groups are the heart and soul of the youth group and are where deep relationships & true community happen. Life Groups are designed to help students build community, to apply the Bible to real life, and to hold each other accountable to follow God. These grade specific groups are co-lead by student and adult leaders and meet bi-weekly.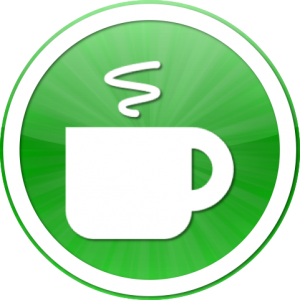 Donut Club
Donut Club is a once a month breakfast & Bible study group on Sunday mornings for 7-8th graders. It is designed to help middle school students connect with God and each other on a deeper level. A customized topical approach is used to address topics like: peer pressure, identity, spiritual growth, & salvation.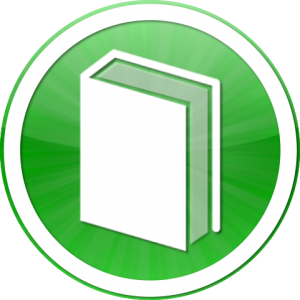 Truth 4 Life
Truth 4 Life is a new seasonal Bible study ministry emphasis that takes place in student's homes. These 6-8 week studies are gender specific and are designed to help girls & guys go deeper with topics just for them like: self-esteem, body image, friendship, womanhood, manhood, leadership, & character. Ask a Youth Leader when the next set of groups is starting.

Digital Discipleship
Digital Discipleship is designed to help students stay connected and grow when you can't meet in person or face-to-face. These tools focus on helping students grow on their own and connect virtually. Key elements include: utilizing social media tools, online resources, video messages, student articles, Zoom style small groups, Meme style teaching, GroupMe verse of the week, and texting encouragement & prayer support. Check out additional digital resources at DownloadYouthMinistry.
"Then he selected twelve of them to be his regular companions, calling them apostles." –Mark 3:14
Small Group: Discipleship