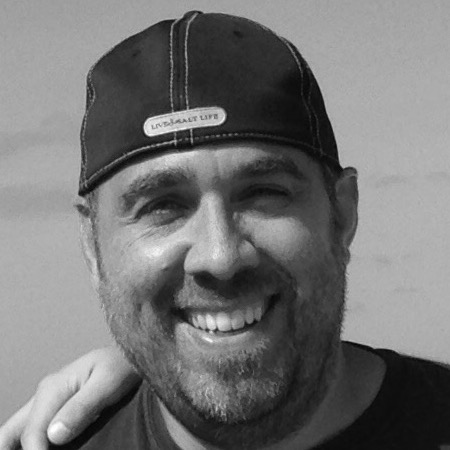 Here is an inside look at my philosophy of ministry…
To build a relational student ministry that helps teenagers:
REACH UP to know & love God
REACH IN to grow & mature
REACH OUT to serve & love others
To help students in the local area:
CONNECT with God personally
FOLLOW Christ passionately
LIVE out their faith consistently
IMPACT their world courageously
CORE 4
SPIRITUAL STABILITY
DEPENDENCE ON GOD
MORAL GROWTH
SERVING OTHERS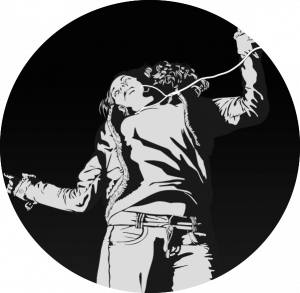 Real FRIENDS!
Come make new friends, bring friends, connect & live life together
Come Make Some Friends!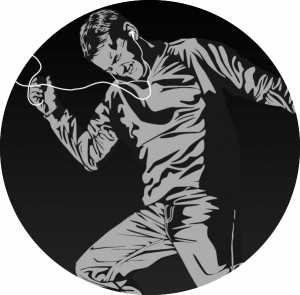 Real FUN!
Concerts, trips, parties, camps, video games, contests, & projects
Come Have Some Fun!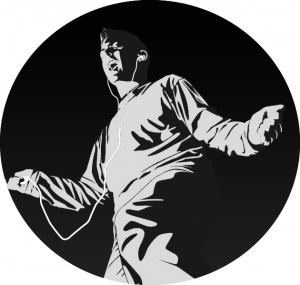 Real LIFE!
Love, anger, dating, death, music, purpose, pain, fear, trust, & hope
Come Share Life Together!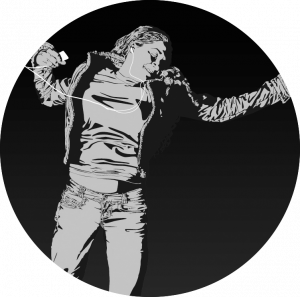 Real FAITH!
Forgiveness, sin, God, heaven, and how the Bible applies to everyday life
Come Grow in Your Faith!
"Therefore everyone who hears these words of mine and puts them into practice is like a wise man who built his house on the rock. The rain came down, the streams rose, and the winds blew and beat against that house; yet it did not fall, because it had its foundation on the rock. But everyone who hears these words of mine and does not put them into practice is like a foolish man who built his house on sand. The rain came down, the streams rose, and the winds blew and beat against that house, and it fell with a great crash." -Matthew 7:24-27