AMPLIFY
AMPLIFY is all about being loud, cranking up the volume, being heard, getting amped, pumped up, making an impact, and amplifying the message of the Christ. Amplify is our large group outreach ministry emphasis.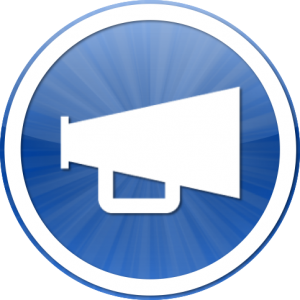 Amplify
Amplify events are designed to help students reach out to their friends and amplify the message of God's love in a fun creative way. They are student lead events that are built to help teenagers be introduced to Christ for the first time & to develop a personal relationship with Him. Amplify events are held every other month throughout the school year and include things like: a Bonfire, Night at the Movies, Scavenger Hunt, Mass Chaos, Murder Mystery.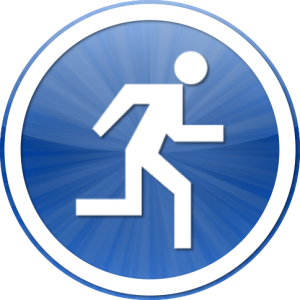 Sports
Sports events are a new ministry that we are developing to help combine athletics and faith. Over the Summer sports events will be held at a local park with the goal of reaching out to new students. Possible sports include: Basketball, Touch Football, Volleyball, and Ultimate Frisbee. In addition, a player will share a brief spiritual challenge at each event.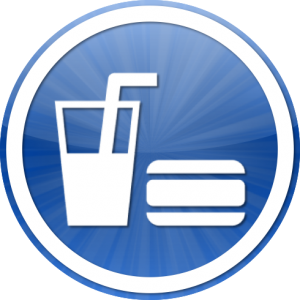 Social
Social nights are monthly hangout times at local restaurants. Teenagers love to eat and hangout and these are great nights for students to bring friends. It is a casual fun environment for new students to get introduced to our group, connect, and build friendships. These nights are also called Wild Card Weeks because the location is always changing. Sample locations: Chipotle, Starbucks, Chick-Fil-A.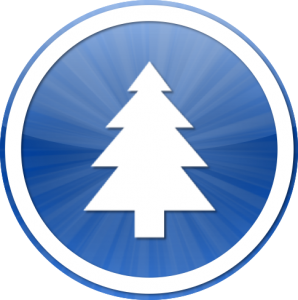 Park
Park nights are large group social gatherings throughout the summer (May-August). They usually revolve around the theme of a specific field game like: Disc Golf, Kickball, Capture the Flag, Ultimate Frisbee, Gold Rush, Local Swimming Pool, or End of School Bash.
"Great crowds came to him, bringing the lame, the blind, the crippled, the mute and many others, and laid them at his feet; and he healed them…. And they praised the God of Israel." -Matt 15:30-31
Large Group: Outreach