Larry Ely - April 4, 2020
Video Message: Overcoming Fear
We live in crazy times! With the recent virus threat (COVID-19), life has become a bit scary and fear can quickly overwhelm us. However, we can overcome our fears and find hope in the words of Isaiah 41:10.
Scripture References: Isaiah 41:10
Related Topic: Faith, Fear, Hope, Overcoming | More Messages from Larry Ely
From Series: "On Location"
More Messages from Larry Ely...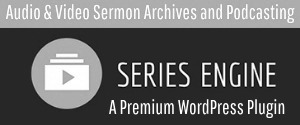 Audio/Video files from 2019 forward: © amplifyministries.org.
Audio files up through 2018: © F.R.O.G. Youth Ministry.
Used with speaker's permission. Unauthorized reproduction, editing, or distribution is prohibited. All rights reserved.